Meet the Group Leaders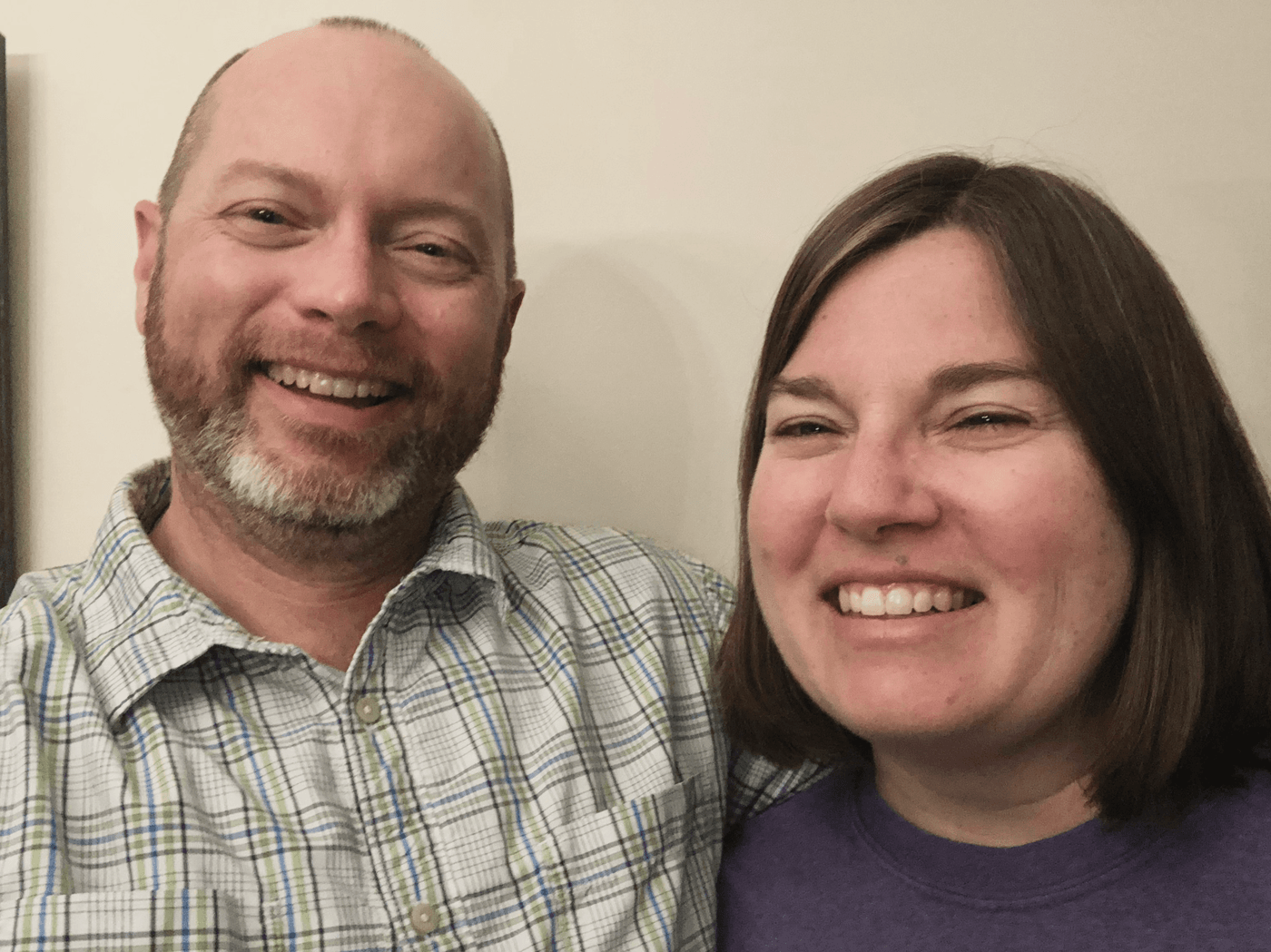 Lisa and Shane have been members of St. John Lutheran Church for over twenty years. They've been involved in the Nursery, Sunday School, the Armored Sheep Youth Ministry, the Lay Pastor Ministry, Council, Band, Choir, and Bible studies through the last several years. They are looking forward to leading one of St. John's Life Groups when they start in the Fall.
Lisa and Shane enjoy time with family and friends, walks in the woods, dancing, and music. They look forward to sharing time with fellow disciples and seek to grow in faith together.
For more information please reach out to Lisa.