Dan Hetherington - Senior Minister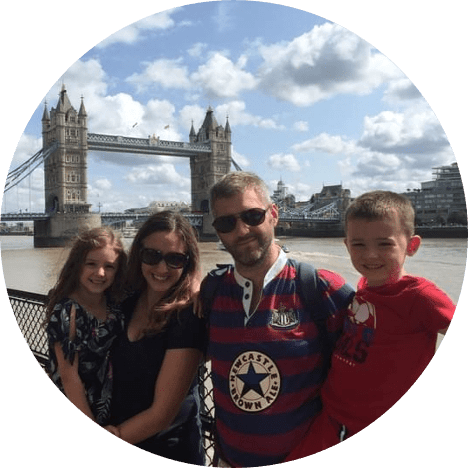 Dan believes the Church has spent too much time investing in making "Christians" instead of following the Great Commission and making disciples that can make disciples. Dan has served as the senior minister at St. John since January 2020, and is thankful God has brought him here.
He received his Masters in Theology and Ministry from Cranmer Hall, Durham, England, and has worked for a variety of churches in both contemporary and traditional liturgical settings within the Church of England, the Reformed Church and now the Lutheran Church.
He and his wife Jodie have two great kids, a Cavalier King Charles Spaniel, and numerous cats.
His favorite bible verse comes from Matthew 9:37-39 "The harvest in plentiful, but the laborers are few; therefore ask the Lord of the harvest to send out laborers into the harvest field."
______________________________________
Paul Buker - Music Ministry Director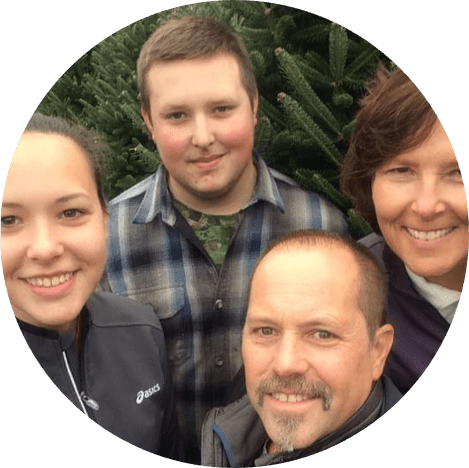 Pablo has led our band and tech team since June 2009. He has a varied personal, musical and theological background, having served in both contemporary and traditional environments across a range of denominations including Catholic, Reformed Episcopal, Presbyterian, Baptist, Non Denominational and Lutheran.
He and his wife Maria have two children. Paul enjoys many different activities and spending time with family and good and faithful friends.
His favorite verse in the bible is 1 Corinthians 10:31 "Whether you eat, or drink or whatever you do, do it all for the glory of God." His daily prayer for St. John's is "Lord, work IN us, AMONG us and THROUGH us INSPITE of us…may we decrease and You increase."
______________________________________
Fern Nerhood - Children & Families Discipleship Director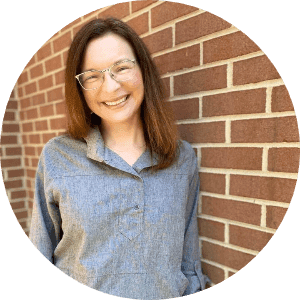 Fern strives to have an open heart, love her neighbor, and speak and act with the love of Jesus. A critical part is treating children with love and respect. Fern hopes she's done just that while working with St. John kids since fall 2002. From welcoming two-year-olds, to training youth volunteers, to making waffles for families, Fern sees each person as a valued member of God's family.
Fern and her husband Ken are long-time members of St. John.
Other things that make her happy are their extended family, cats, arts and crafts, exercise, nature, and banana bread.
______________________________________
Irene Mitchell - Business Manager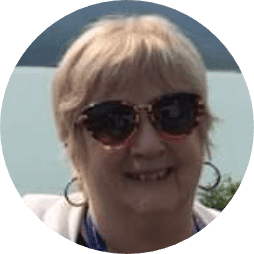 Irene began attending St. John women's activities (Knit & Crochet and Women's Retreat) several years before becoming a member. Through the friendliness and welcoming that Irene experienced during this time, Christ led her to become a member of St. John in 2015.
Irene is blessed by, and loves to spend time with, her three daughters and many grandchildren.
______________________________________
Kelly Koch - Campus & Communications Manager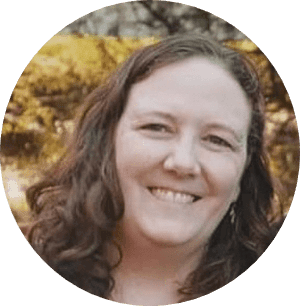 Members of St. John since 2011, Kelly, her husband Jim, and their three children enjoy sharing their home with a plethora of pets.
One of the things she loves about St. John is that the leadership really focuses on the command to go and make disciples, and they are passionate about equipping those disciples with the tools they need to share God's love with the world.