Supporting the mission and ministry of St. John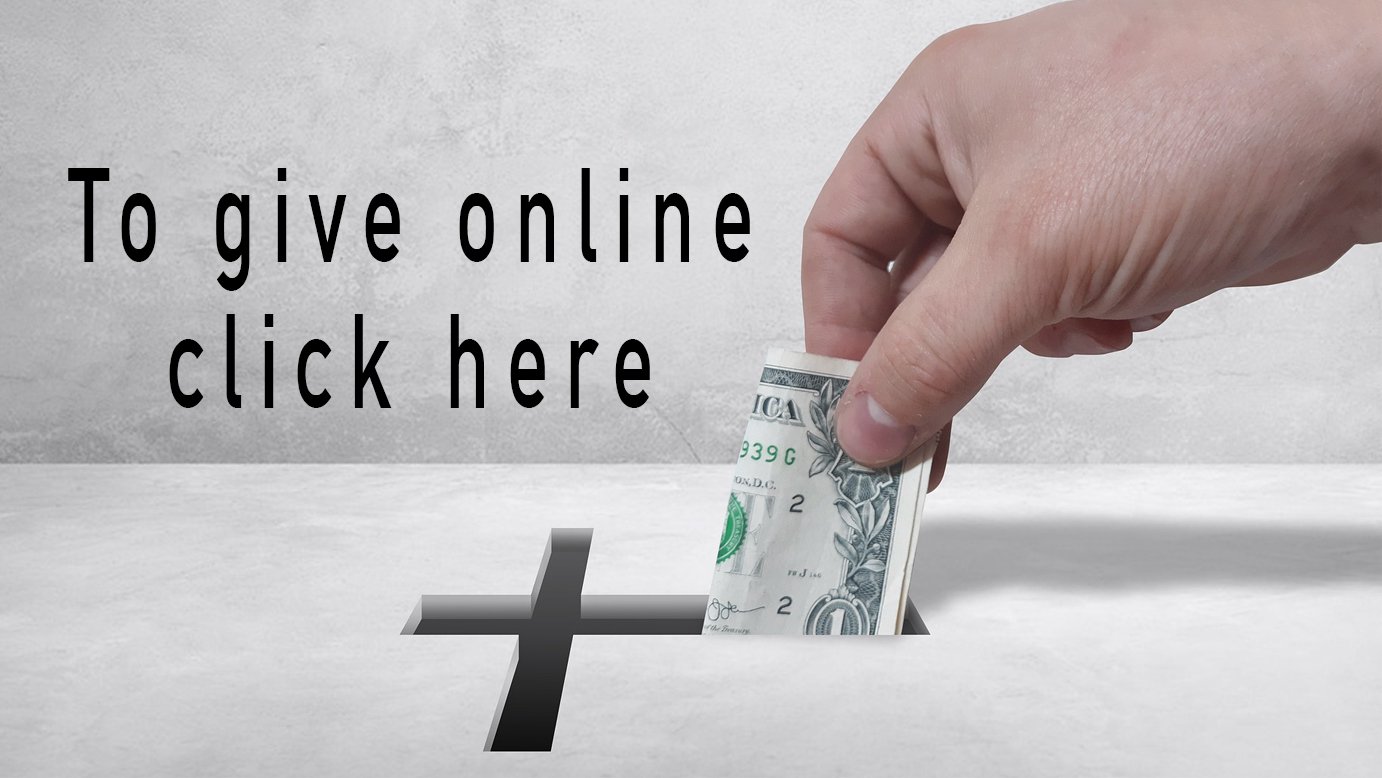 While online giving is the most convenient option, you can also give by cash or check.
You can place your gift in the offering basket in the narthex during Sunday services, or you can mail/bring your gift to the St. John Office:
6004 Waterloo Road,
Columbia, MD 21045
If giving by check:
Make checks payable to "St. John Lutheran Church".
If giving by cash:
Place your gift in an envelope and leave it in the collection plate in the foyer, or mail to the church office.