Join Us Online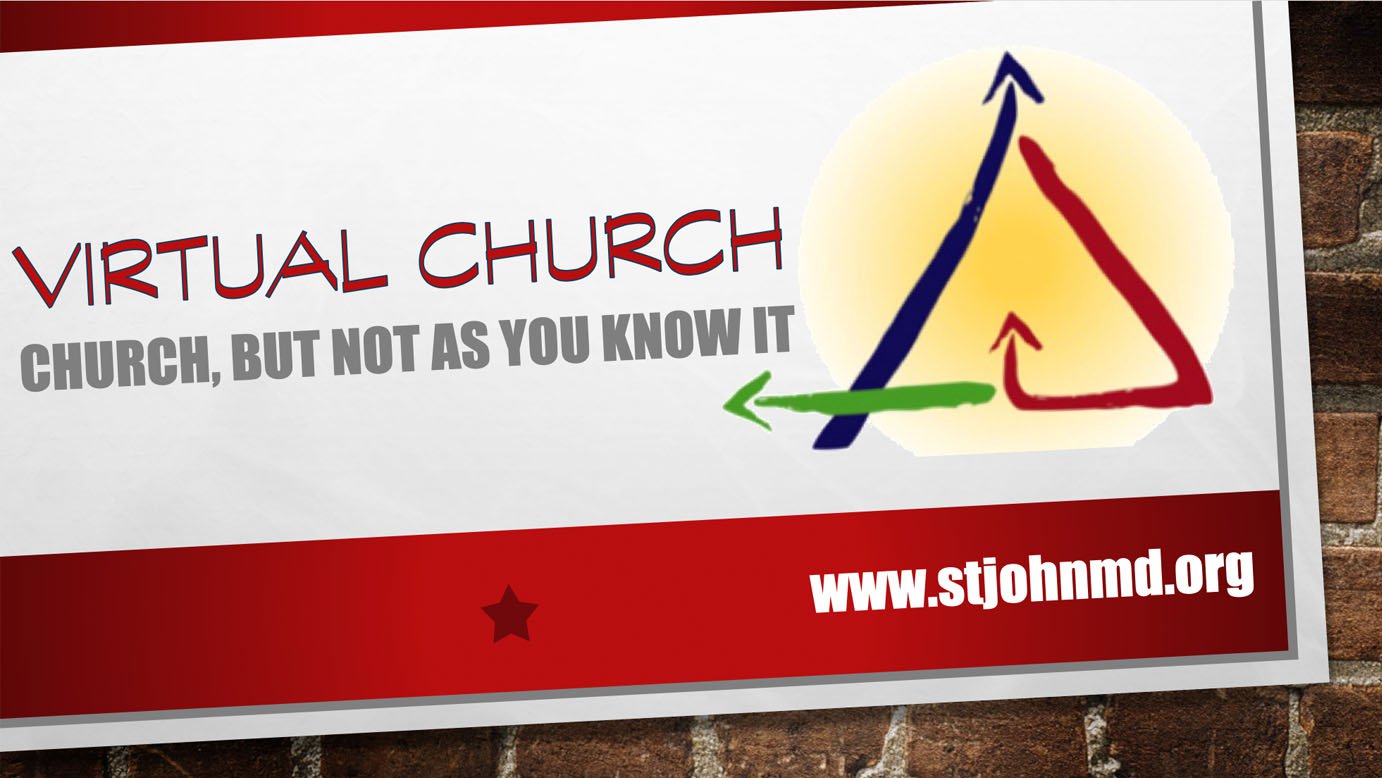 Join Us On-site
We gather together on-site for worship at 10:15am each Sunday. As you consider whether joining us on-site is right for you, please know:
Everyone must wear a mask. Only worship leaders are permitted to remove their mask.
We have adapted the order in which we worship together to reflect different worshipping styles.
We have removed physical interactions such as sharing the peace and passing the offering plate.
We will still collectively say the Lord's Prayer and Apostle's Creed.
You are encouraged to hum or sing softly.
Communion elements will be given to you as you arrive. You will be instructed when to open and partake in the sacrament.

If you decide to attend on-site, please:
Attend only if you are healthy
Wear your mask
Whether you join us online or on-site we hope that you are able to feel connected and participate as we worship the King together.