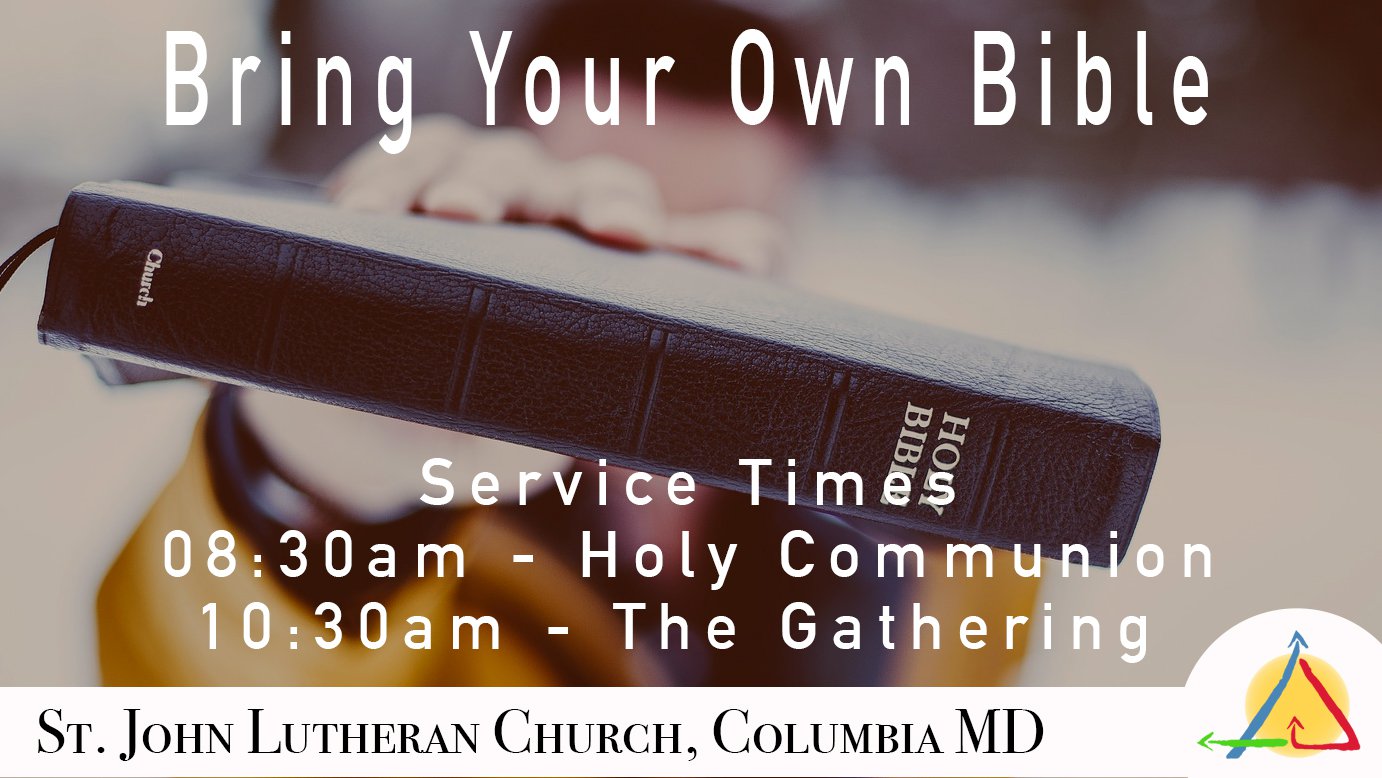 Join us On-site for Holy Communion or The Gathering
As you consider whether joining us on-site is right for you, please know:
In accordance with CDC guidelines we highly encourage and appreciate the wearing of masks while in St. John buildings.
We understand that not everyone is comfortable in close proximity, and ask that you are considerate to others when moving around the sanctuary.
We have not removed physical interaction within our worship gatherings, such as during the sharing of the peace, however, recognize that not everyone will want to engage in the shaking of hands and/or hugging at this time.
If you decide to attend on-site, please attend only if you are healthy.
Whether you join us online or on-site we hope that you are able to feel connected and participate as we worship the King together.
Join us Online for The Gathering at 10:30am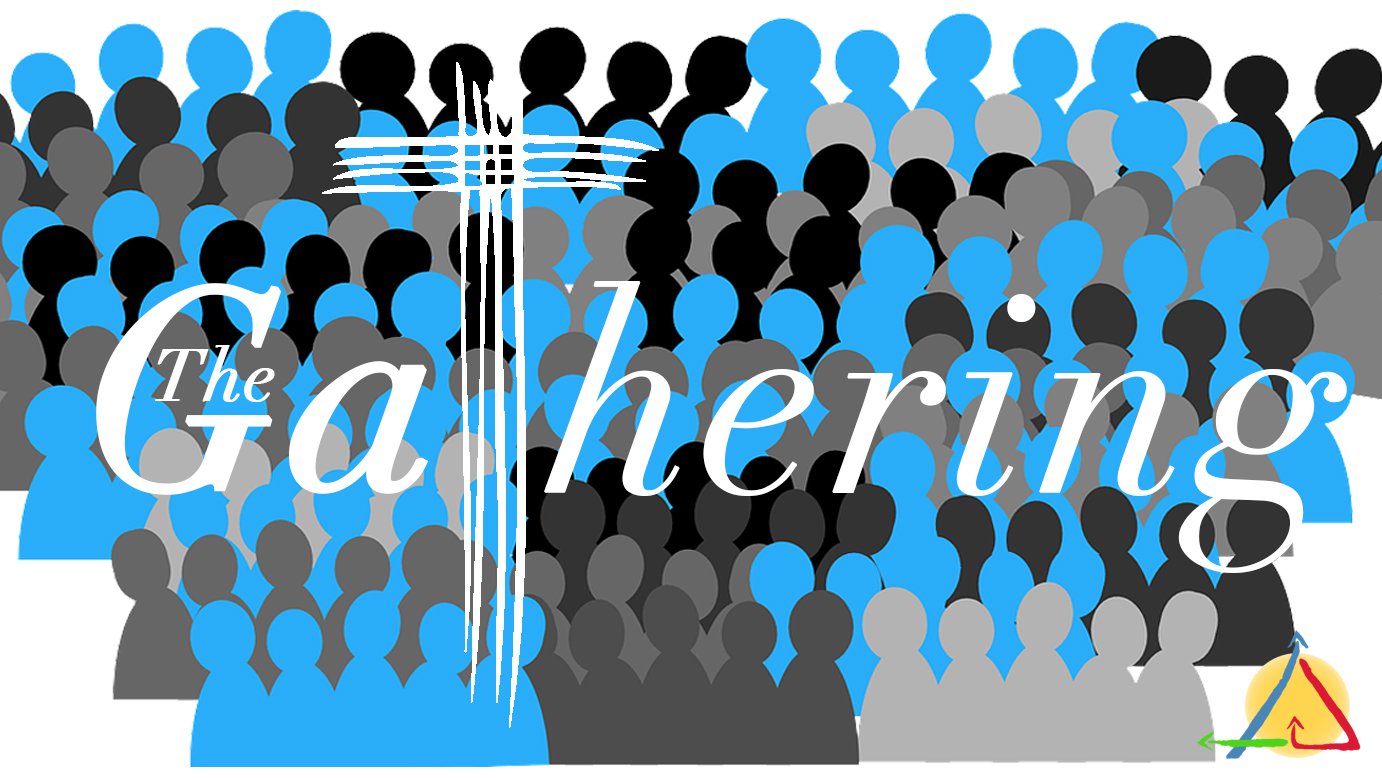 Click on the image above to access our Facebook Page and find our latest stream